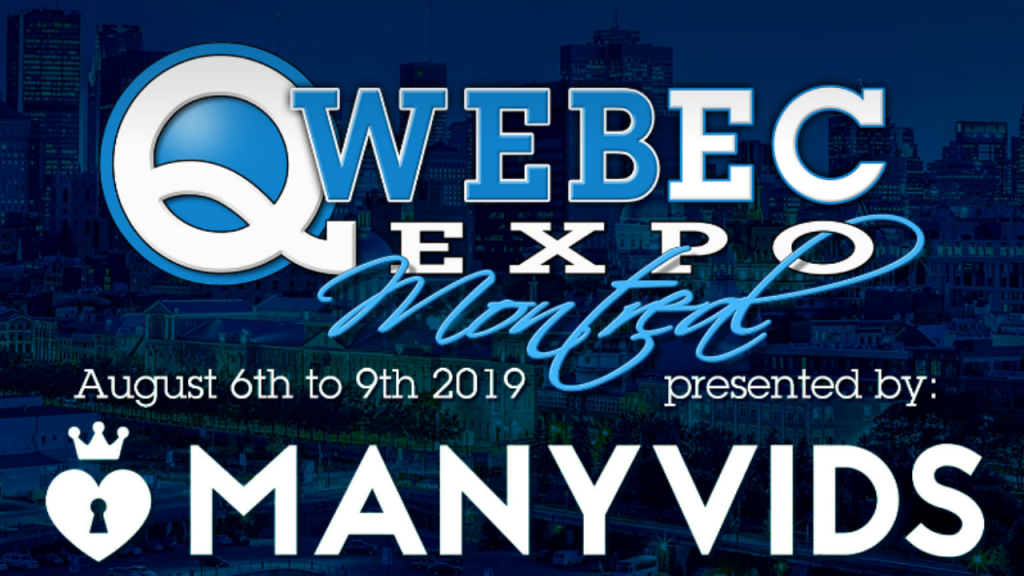 Arm Candy Creative will be back at the Qwebec Expo! Come meet us at the show Aug 6 – 9, 2019 at the Novotel located in the heart of downtown Montreal. Catch yours truly doing a seminar on buying the right kind of traffic on August 7, from 11:30 am – 12:00 pm. Visit the…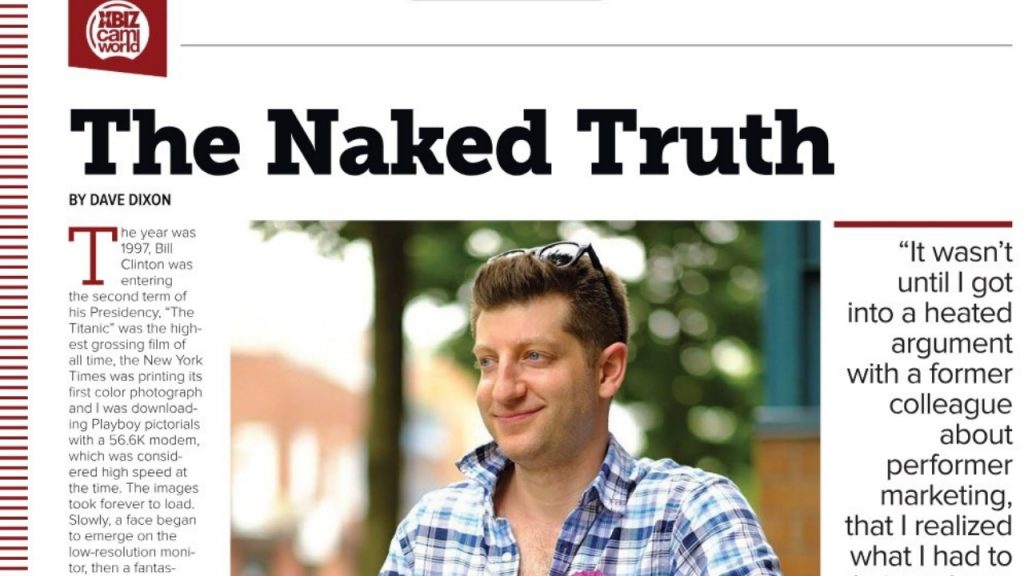 What compelled our founder Dave to get up from behind his desk and step in front of a camera? How did he make the leap from the board room to the cutting room? Find out in the March issue of XBIZ World Magazine. To view the full article, click here and jump to page 76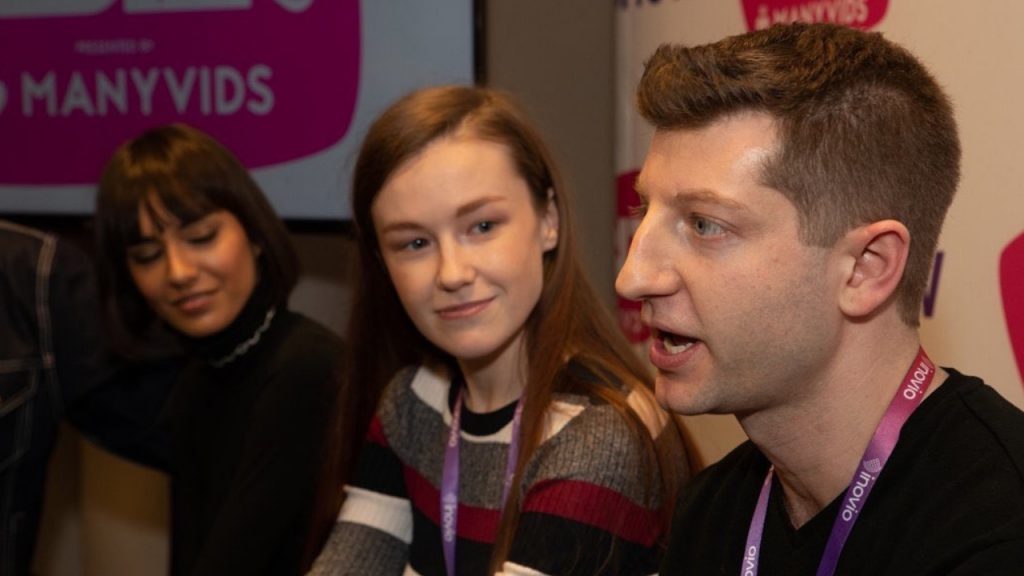 Day two of XBIZ LA 2019 saw ACC founder Dave Dixon, chatting about performer marketing with Emily Bloom, Janice Griffith, Tana Lee, Darcie Dolce and Playboy's very own Holly Ruprecht. The house was packed with standing room only. This was definitely one of the most popular panels of the event. For more pics and…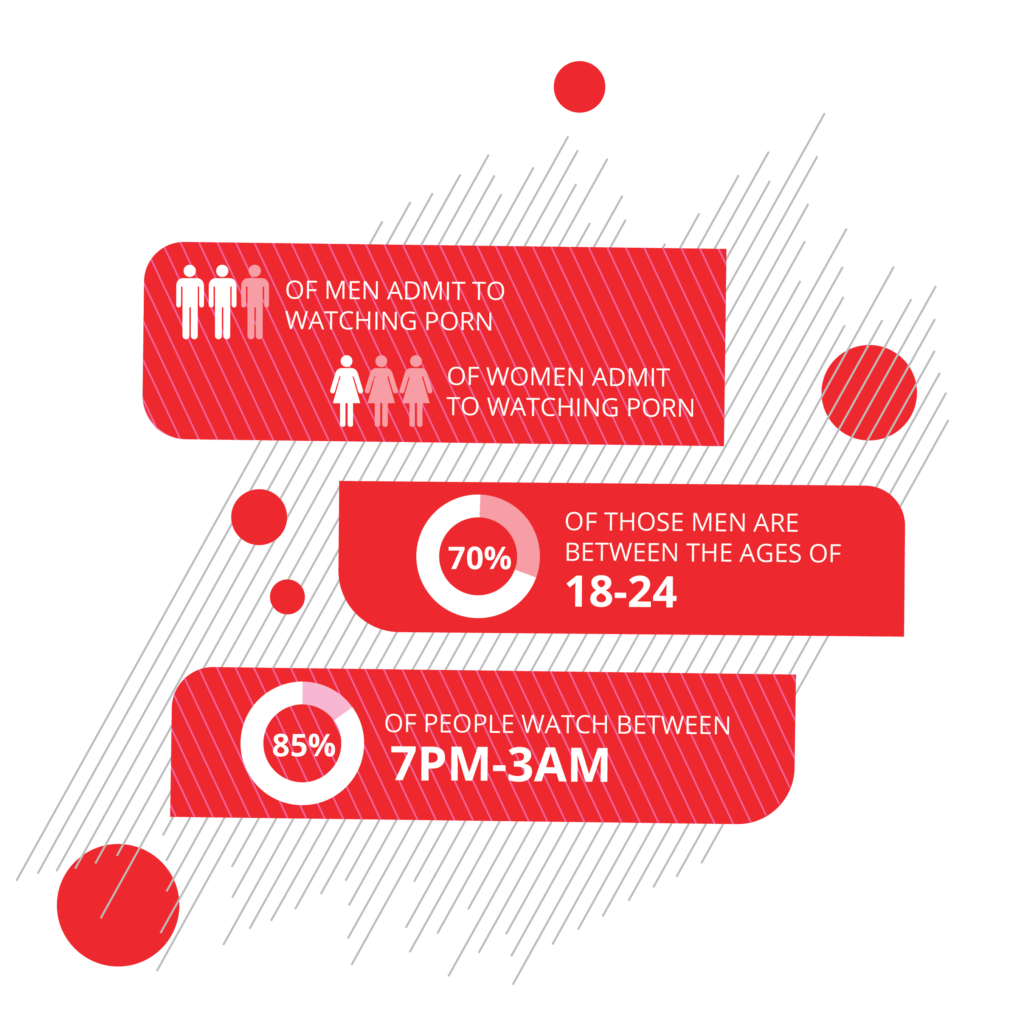 ABOUT US
Due to the negative stigma associated with adult entertainment, mainstream marketing agencies tend to steer clear of adult brands. As a result, most companies are forced to hire internally or outsource and manage an endless list of consultants and freelancers to accomplish basic everyday marketing functions. We understand and sympathize with this struggle and believe its time for a change.
Arm Candy Creative was founded on the principal that all brands are created equal and deserve the same level of respect, dignity and service as any Hollywood actress or Fortune 500 company.
Our founder Dave, has over 10 years of experience working with top mainstream brands and ad agencies, developing strategies that get results.
OUR MISSION
To eliminate the negative stigma associated with the adult entertainment industry.
We will accomplish our mission through cross industry partnerships and by combating negative, misleading and erroneous information which continues to circulate in the media.
Bridging the gap between mainstream and adult, will ultimately benefit everyone.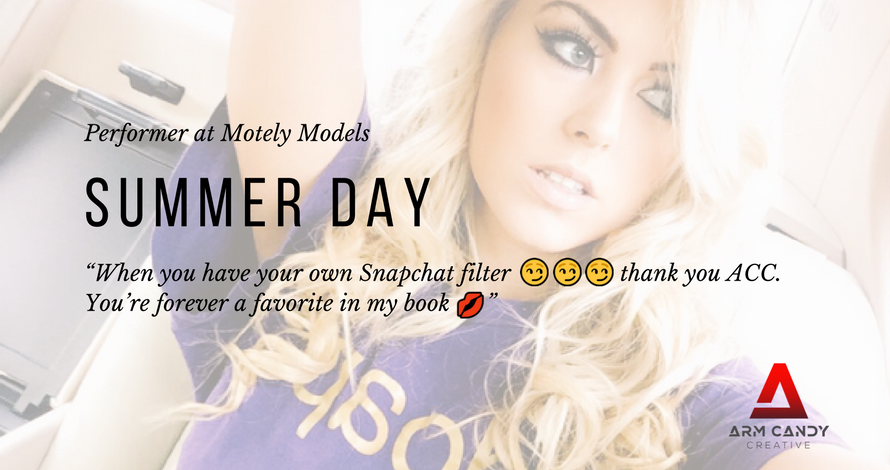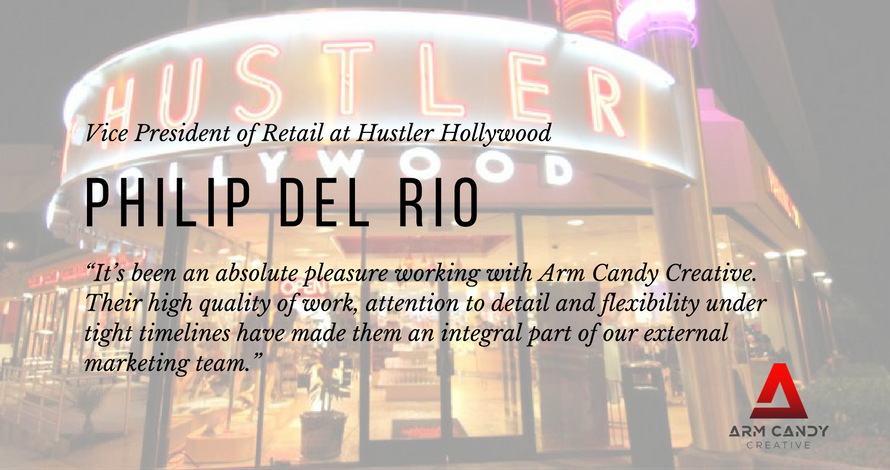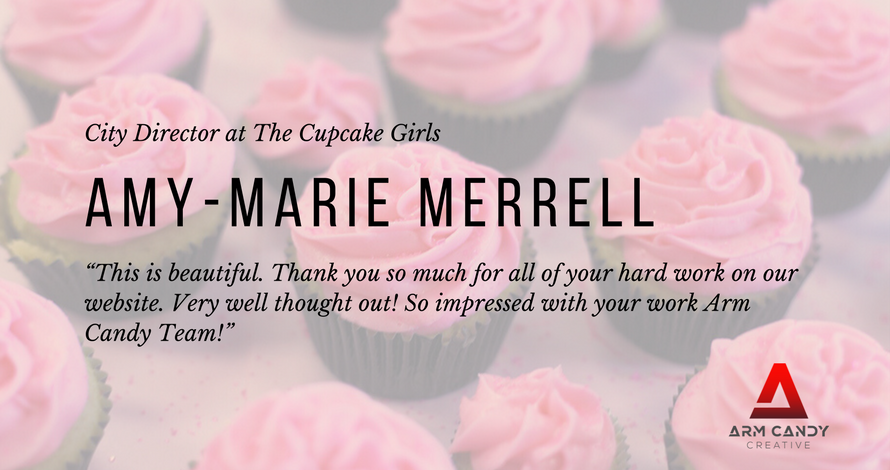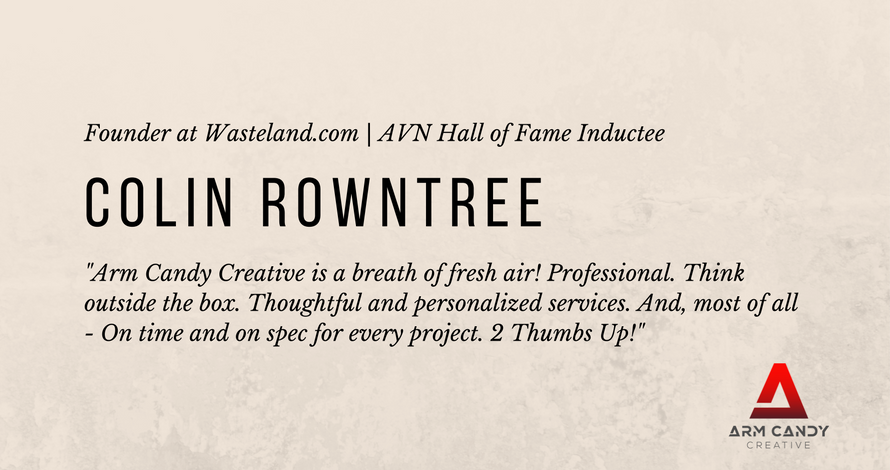 TRUSTED PARTNERS
There are dozens of providers who offer basic payment processing online, but CCBill is the payment services platform built to care for your buyers, automate your business and help you instantly grow into new markets. Accept credit cards, debit cards, gift cards, online checks and bank transfers using CCBill – and protect your business with our leading fraud protection and 24/7 billing support for your buyers.
Offering a complete package at easy rates, CCBill's service includes a payment gateway, merchant account, smart payment forms, mobile tools, multiple currencies and languages, PCI Level 1 compliance, direct settlements and a menu of tools to automate and expand your online business commerce.
With billions of consumers linked to a broad, flexible e-commerce platform, plus dozens of integrated software partners, CCBill represents reliability and integrity to consumers and merchants alike.
eyJpZCI6IjExIiwibGFiZWwiOiJDb250YWN0IFVzIiwiYWN0aXZlIjoiMSIsIm9yaWdpbmFsX2lkIjoiNSIsInVuaXF1ZV9pZCI6ImJzbzE1aSIsInBhcmFtcyI6eyJ0cGwiOnsid2lkdGgiOiIxMDAiLCJ3aWR0aF9tZWFzdXJlIjoiJSIsImJnX3R5cGVfMCI6Im5vbmUiLCJiZ19pbWdfMCI6Imh0dHA6XC9cL3N1cHN5c3RpYy00MmQ3Lmt4Y2RuLmNvbVwvX2Fzc2V0c1wvZm9ybXNcL2ltZ1wvYmdcL3RlYS10aW1lLnBuZyIsImJnX2NvbG9yXzAiOiIjMzMzMzMzIiwiYmdfdHlwZV8xIjoiY29sb3IiLCJiZ19pbWdfMSI6IiIsImJnX2NvbG9yXzEiOiIjMjIyNTI3IiwiYmdfdHlwZV8yIjoiY29sb3IiLCJiZ19pbWdfMiI6IiIsImJnX2NvbG9yXzIiOiIjZmYxZDI1IiwiYmdfdHlwZV8zIjoiY29sb3IiLCJiZ19pbWdfMyI6IiIsImJnX2NvbG9yXzMiOiIjZmZmZmZmIiwiZmllbGRfZXJyb3JfaW52YWxpZCI6IiIsImZvcm1fc2VudF9tc2ciOiJUaGFuayB5b3UgZm9yIGNvbnRhY3RpbmcgdXMhIiwiZm9ybV9zZW50X21zZ19jb2xvciI6IiNmZjFkMjUiLCJoaWRlX29uX3N1Ym1pdCI6IjEiLCJyZWRpcmVjdF9vbl9zdWJtaXQiOiIiLCJ0ZXN0X2VtYWlsIjoiZmlvbm5pQGJyYW5kYW5kbW9ydGFyLmNvbSIsInNhdmVfY29udGFjdHMiOiIxIiwiZXhwX2RlbGltIjoiOyIsImZpZWxkX3dyYXBwZXIiOiI8ZGl2IFtmaWVsZF9zaGVsbF9jbGFzc2VzXSBbZmllbGRfc2hlbGxfc3R5bGVzXT5cclxuICAgIDxsYWJlbCBmb3I9XCJbZmllbGRfaWRdXCI+W2xhYmVsXTxcL2xhYmVsPltmaWVsZF1cclxuPFwvZGl2PiJ9LCJmaWVsZHMiOlt7ImxhYmVsIjoiRmlyc3QgTmFtZSIsInBsYWNlaG9sZGVyIjoiIiwiaHRtbCI6InRleHQiLCJ2YWx1ZSI6IiIsIm1hbmRhdG9yeSI6IjEiLCJuYW1lIjoiZmlyc3RfbmFtZSIsImJzX2NsYXNzX2lkIjoiNiIsImRpc3BsYXkiOiIiLCJtaW5fc2l6ZSI6IiIsIm1heF9zaXplIjoiIiwiYWRkX2NsYXNzZXMiOiIiLCJhZGRfc3R5bGVzIjoiIiwiYWRkX2F0dHIiOiIiLCJ2bl9vbmx5X251bWJlciI6IjAiLCJ2bl9vbmx5X2xldHRlcnMiOiIwIiwidm5fcGF0dGVybiI6IjAiLCJkZWZfY2hlY2tlZCI6IjAifSx7ImxhYmVsIjoiTGFzdCBOYW1lIiwicGxhY2Vob2xkZXIiOiIiLCJodG1sIjoidGV4dCIsInZhbHVlIjoiIiwibWFuZGF0b3J5IjoiMCIsIm5hbWUiOiJsYXN0X25hbWUiLCJic19jbGFzc19pZCI6IjYiLCJkaXNwbGF5IjoiIiwibWluX3NpemUiOiIiLCJtYXhfc2l6ZSI6IiIsImFkZF9jbGFzc2VzIjoiIiwiYWRkX3N0eWxlcyI6IiIsImFkZF9hdHRyIjoiIiwidm5fb25seV9udW1iZXIiOiIwIiwidm5fb25seV9sZXR0ZXJzIjoiMCIsInZuX3BhdHRlcm4iOiIwIiwiZGVmX2NoZWNrZWQiOiIwIn0seyJsYWJlbCI6IkVtYWlsIiwicGxhY2Vob2xkZXIiOiIiLCJodG1sIjoiZW1haWwiLCJ2YWx1ZSI6IiIsIm1hbmRhdG9yeSI6IjEiLCJuYW1lIjoiZW1haWwiLCJic19jbGFzc19pZCI6IjEyIiwiZGlzcGxheSI6InJvdyIsIm1pbl9zaXplIjoiIiwibWF4X3NpemUiOiIiLCJhZGRfY2xhc3NlcyI6IiIsImFkZF9zdHlsZXMiOiIiLCJhZGRfYXR0ciI6IiIsInZuX29ubHlfbnVtYmVyIjoiMCIsInZuX29ubHlfbGV0dGVycyI6IjAiLCJ2bl9wYXR0ZXJuIjoiMCIsImRlZl9jaGVja2VkIjoiMCJ9LHsibGFiZWwiOiJNZXNzYWdlIiwicGxhY2Vob2xkZXIiOiIiLCJodG1sIjoidGV4dGFyZWEiLCJ2YWx1ZSI6IiIsIm1hbmRhdG9yeSI6IjEiLCJuYW1lIjoibWVzc2FnZSIsImJzX2NsYXNzX2lkIjoiMTIiLCJkaXNwbGF5Ijoicm93IiwibWluX3NpemUiOiIiLCJtYXhfc2l6ZSI6IiIsImFkZF9jbGFzc2VzIjoiIiwiYWRkX3N0eWxlcyI6IiIsImFkZF9hdHRyIjoiIiwidm5fb25seV9udW1iZXIiOiIwIiwidm5fb25seV9sZXR0ZXJzIjoiMCIsInZuX3BhdHRlcm4iOiIwIiwiZGVmX2NoZWNrZWQiOiIwIn0seyJsYWJlbCI6IlNlbmQiLCJwbGFjZWhvbGRlciI6IiIsImh0bWwiOiJzdWJtaXQiLCJ2YWx1ZSI6IiIsIm1hbmRhdG9yeSI6IjAiLCJuYW1lIjoic2VuZCIsImJzX2NsYXNzX2lkIjoiMTIiLCJkaXNwbGF5Ijoicm93IiwibWluX3NpemUiOiIiLCJtYXhfc2l6ZSI6IiIsImFkZF9jbGFzc2VzIjoiIiwiYWRkX3N0eWxlcyI6IiIsImFkZF9hdHRyIjoiIiwidm5fb25seV9udW1iZXIiOiIwIiwidm5fb25seV9sZXR0ZXJzIjoiMCIsInZuX3BhdHRlcm4iOiIiLCJkZWZfY2hlY2tlZCI6IjAifV0sIm9wdHNfYXR0cnMiOnsiYmdfbnVtYmVyIjoiNCJ9fSwiaW1nX3ByZXZpZXciOiJ0ZWEtdGltZS5wbmciLCJ2aWV3cyI6IjEzMDA5IiwidW5pcXVlX3ZpZXdzIjoiNzI4MiIsImFjdGlvbnMiOiI0NzEiLCJzb3J0X29yZGVyIjoiMTAiLCJpc19wcm8iOiIwIiwiYWJfaWQiOiIwIiwiZGF0ZV9jcmVhdGVkIjoiMjAxNi0wNS0wMyAxODowMTowMyIsImltZ19wcmV2aWV3X3VybCI6Imh0dHA6XC9cL3N1cHN5c3RpYy00MmQ3Lmt4Y2RuLmNvbVwvX2Fzc2V0c1wvZm9ybXNcL2ltZ1wvcHJldmlld1wvdGVhLXRpbWUucG5nIiwidmlld19pZCI6IjExXzMxNDY1OSIsInZpZXdfaHRtbF9pZCI6ImNzcEZvcm1TaGVsbF8xMV8zMTQ2NTkiLCJjb25uZWN0X2hhc2giOiIyZjdkMTI0NWI4YjU1YTNmNzM4MjlmNTBmZGFiYjlhMSJ9