The Sweetest Guys in Adult
The world's first full service marketing agency specializing in Adult Entertainment.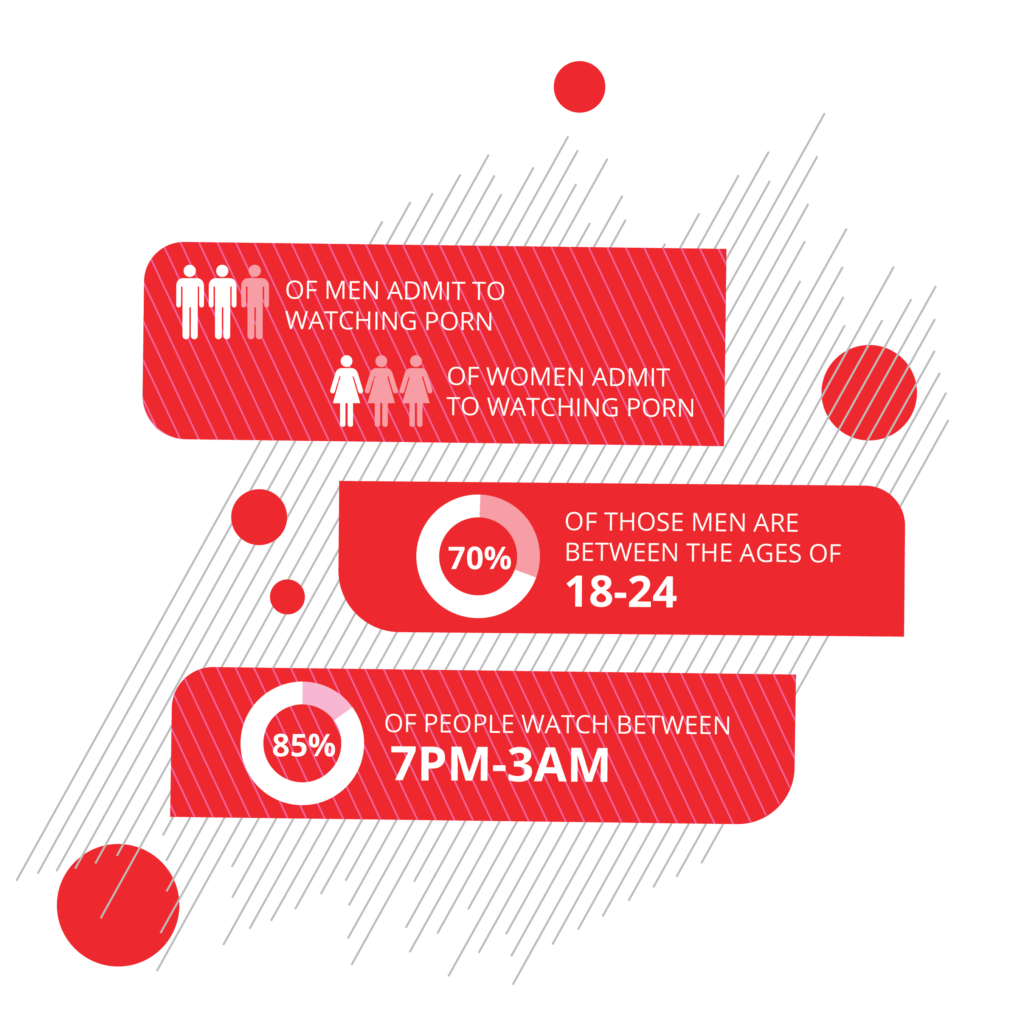 ABOUT US
Arm Candy Creative is the story of three guys who decided to combine their love of advertising with their love of porn. Over the years, Jamie, Jordan and Dave have worked with top mainstream and adult brands to build comprehensive marketing campaigns that have delivered unprecedented results.
We believe that every brand has a story to tell and that the manner in which it's told is of the utmost importance. The right message to the right audience, at the right time, can ignite a revolution and change the course of history.
The name "Arm Candy" was chosen specifically to symbolize the client/agency relationship. As your arm candy, it's our duty to support you, to make you look and feel better and to give you the confidence you need to achieve your goals.
OUR MISSION
To bridge the gap between mainstream and adult, by encouraging cross industry partnerships and working together to develop mutually beneficial marketing programs. Over time and with lots of hard work and determination, we hope to dramatically reduce and ultimately eliminate completely and forever, the stigma associated with the adult entertainment industry.
"It's been an absolute pleasure working with Arm Candy Creative. Their high quality of work, attention to detail and flexibility under tight timelines have made them an integral part of our external marketing team."
– PHILIP DEL RIO  |  VICE PRESIDENT OF RETAIL H.H.
BLOG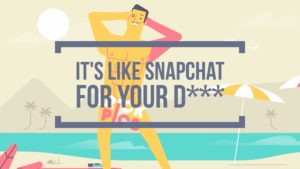 PornHub has released a solution intended to make your dick pics far less offensive and a little more hilarious. Introducing TrickPics: the app that allows the user to add animated stickers to their naughty photos to cover up their private parts, adding some additional flare to the image.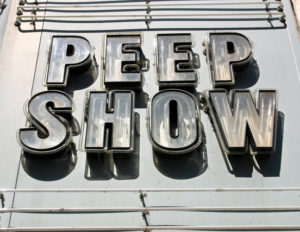 "Although Los Angeles remains the mecca of the adult entertainment industry, the landscape is quickly changing. Over the past several years, we've seen production begin to move east to more porn-friendly cities such as Las Vegas, as well as north to places like Montreal and Toronto."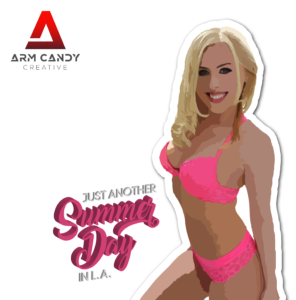 A message to all of you hip millennials out there. Interested in taking a selfie with a porn star?