The Sweetest Guys in Adult
The world's first full service marketing agency specializing in Adult Entertainment.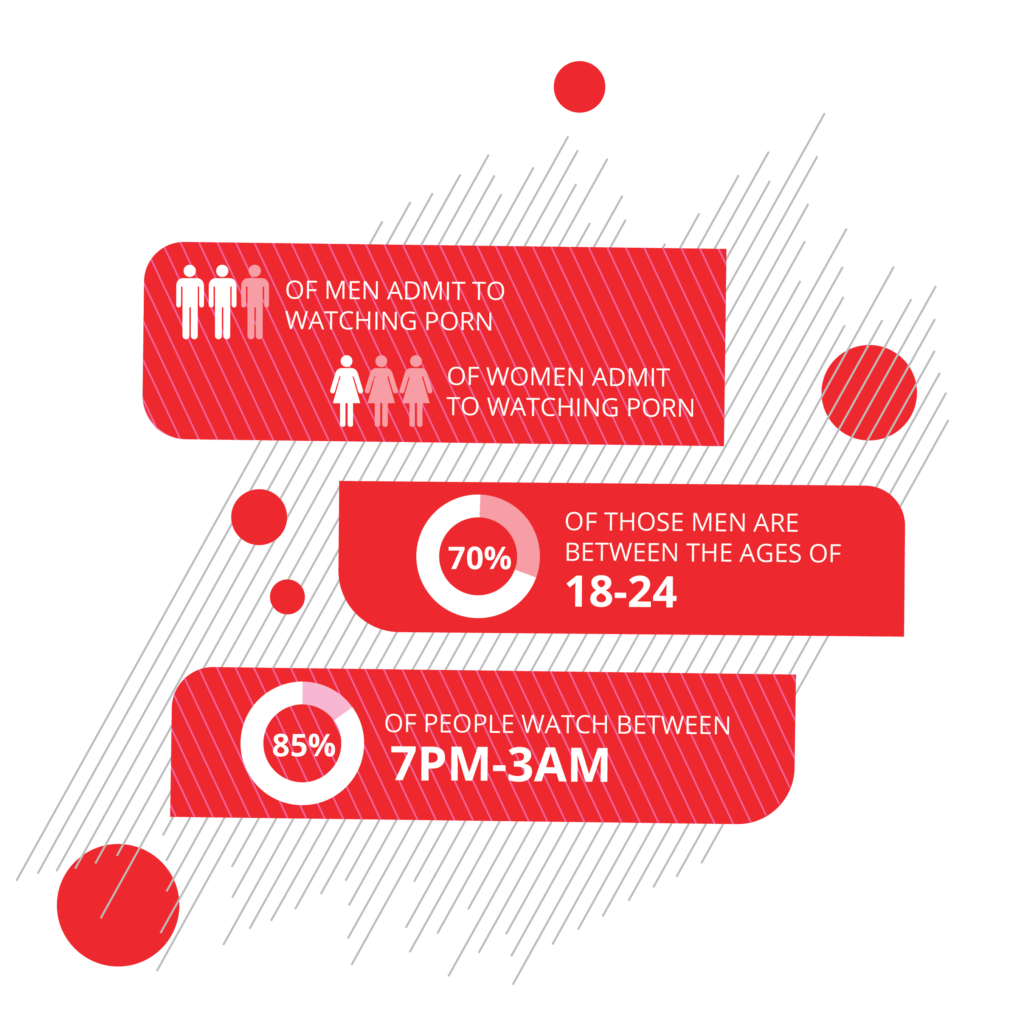 ABOUT US
Arm Candy Creative is the story of three guys who decided to combine their love of advertising with their love of porn. Over the years, Jamie, Jordan and Dave have worked with top mainstream and adult brands to build comprehensive marketing campaigns that have delivered unprecedented results.
We believe that every brand has a story to tell and that the manner in which it's told is of the utmost importance. The right message to the right audience, at the right time, can ignite a revolution and change the course of history.
The name "Arm Candy" was chosen specifically to symbolize the client/agency relationship. As your arm candy, it's our duty to support you, to make you look and feel better and to give you the confidence you need to achieve your goals.
OUR MISSION
To bridge the gap between mainstream and adult, by encouraging cross industry partnerships and working together to develop mutually beneficial marketing programs. Over time and with lots of hard work and determination, we hope to dramatically reduce and ultimately eliminate completely and forever, the stigma associated with the adult entertainment industry.
"It's been an absolute pleasure working with Arm Candy Creative. Their high quality of work, attention to detail and flexibility under tight timelines have made them an integral part of our external marketing team."
– PHILIP DEL RIO  |  VICE PRESIDENT OF RETAIL H.H.
BLOG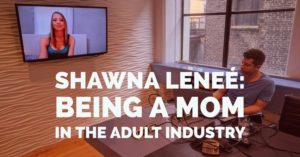 Being a working mom, attempting to maintain a career while raising kids, is no easy task. It's hard enough for women who hold down jobs in conventional industries like education, medicine, law and finance. But for women who work in the adult entertainment industry, any issues the average mom may encounter while raising their children…

Utilizing social media as a promotional channel for performers or models in the adult entertainment industry has never been easy. At some point, many of you out there have had a post flagged for removal because you showed off what Facebook determined was a little too much skin. Nudity or sexual content of any kind…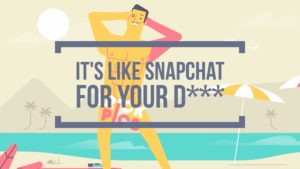 PornHub has released a solution intended to make your dick pics far less offensive and a little more hilarious. Introducing TrickPics: the app that allows the user to add animated stickers to their naughty photos to cover up their private parts, adding some additional flare to the image.
TRUSTED PARTNERS
There are dozens of providers who offer basic payment processing online, but CCBill is the payment services platform built to care for your buyers, automate your business and help you instantly grow into new markets. Accept credit cards, debit cards, gift cards, online checks and bank transfers using CCBill – and protect your business with our leading fraud protection and 24/7 billing support for your buyers.
Offering a complete package at easy rates, CCBill's service includes a payment gateway, merchant account, smart payment forms, mobile tools, multiple currencies and languages, PCI Level 1 compliance, direct settlements and a menu of tools to automate and expand your online business commerce.
With billions of consumers linked to a broad, flexible e-commerce platform, plus dozens of integrated software partners, CCBill represents reliability and integrity to consumers and merchants alike.